Editorial Services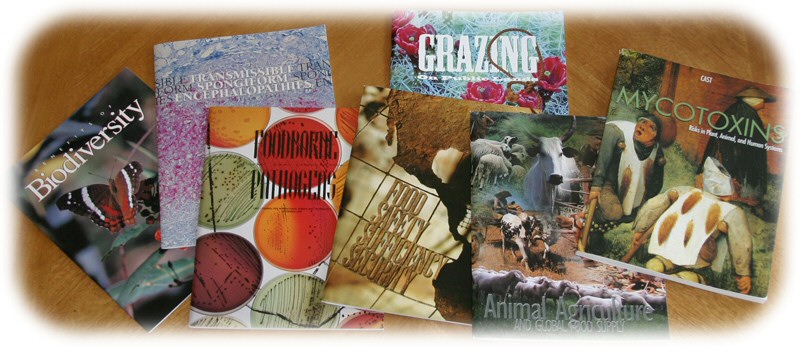 Niyo Scientific Communications provides scientific biological, agricultural, and medical writing, editing, and report production services. Dr. Niyo's broad educational background and professional experience in many scientific disciplines and in publishing ensure accurate and quality products for clients.
Services:
Substantive editing and writing in any biological and medical field
Copyediting and proofreading
Scientific task force meeting planning and management
Scientific report production from inception to publication, including graphics and cover art
Peer review management
Scientific meeting summaries
Media:
Scientific reports for corporations, governmental agencies, nonprofit organizations
Manuscripts for submission to scientific publications
Journals
Proceedings
Books
Samples (above) of scientific task force reports published by the Council for Agricultural Science and Technology (CAST) for which I was responsible as Managing Scientific Editor from 1/1988–12/2000 and freelance editor until 2003.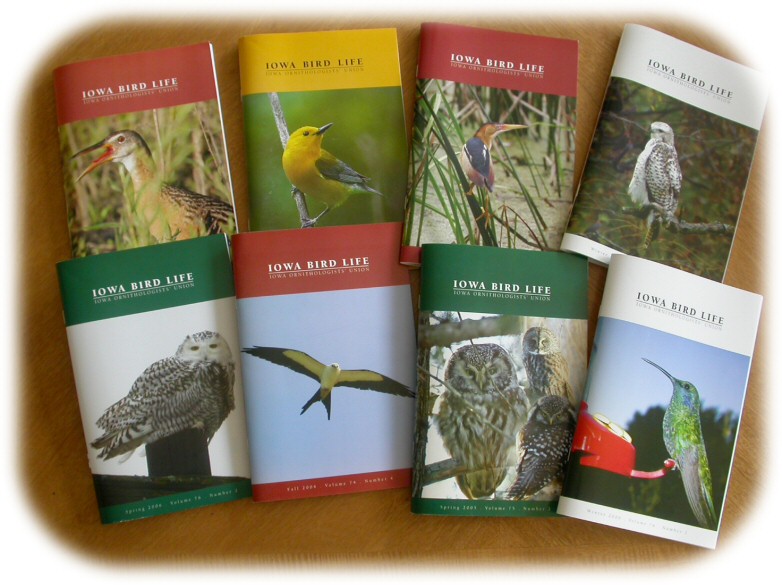 Samples of Iowa Bird Life, journal of the Iowa Ornithologists' Union, for which I was editor from 2000–2009.